News
King's Hill FC were once again invited to the Walsall Schools Kids Cup 2023. This year we decided to take the opportunity to have a mix of two year groups. It was an inspiring and a fun-filled event!

Coming into the tournament as quiet 'underdogs', we opened our account by brushing aside Little Bloxwich with excellent team goals finished by our top-goalscorer Kiesse and a long-range effort from Anxhelo. Through the course of the afternoon, Amos' trickery proved too much for his opponents at times. 'Magic' Mateuz  grew game by game pulling the strings in midfield. R'Kye was constantly weaving through the traffic; Jenson's tenacity and pressure on the defences was to be admired and Akaal's rock-solid defending earnt him a Man of the Match performance against St. Anne's. Quinton was a maestro defender using his experience to keep the defence watertight. Joshua's debut heroics in goal saved us several times and ensured that we got the deserved points on the board.

As the afternoon progressed, we went on to win 3 games in total, 1 draw and 1 loss. Overall, a fantastic afternoon and well led by Mr. Waring on his managerial debut who led the team to second place in the league table. Well done King's Hill FC!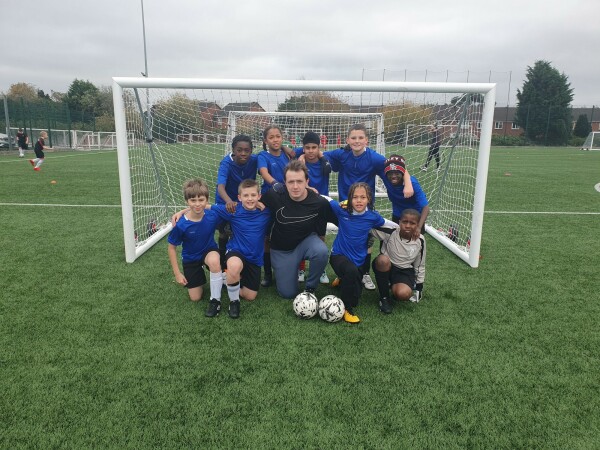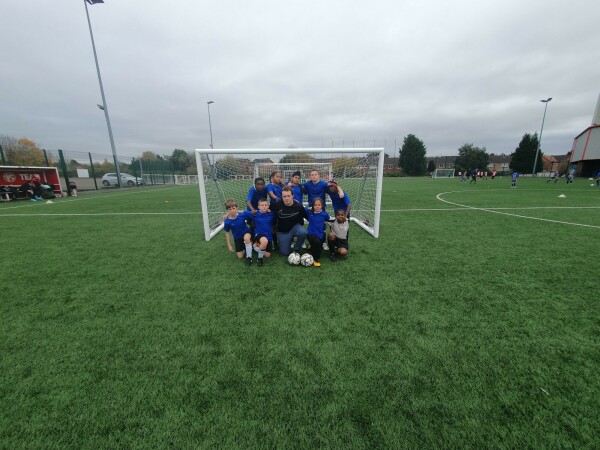 You may be aware the NEU, the main teachers' union, has planned strike action in a dispute over pay.
Read More