Lunch Menus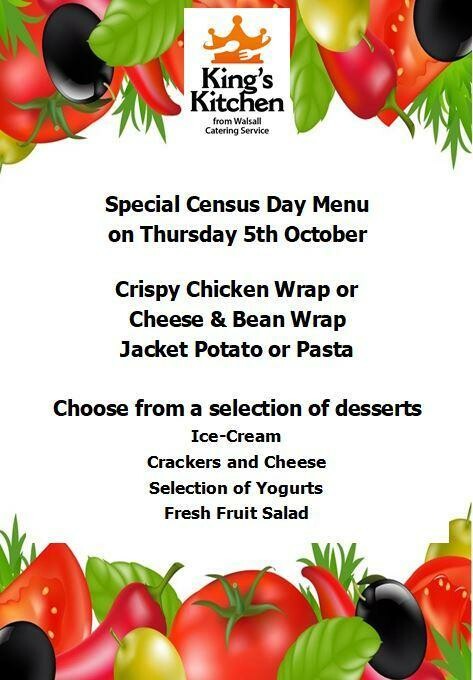 Lunch at the Beach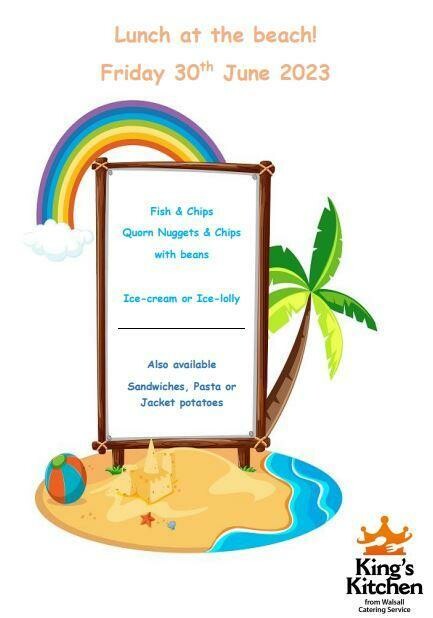 2023 menu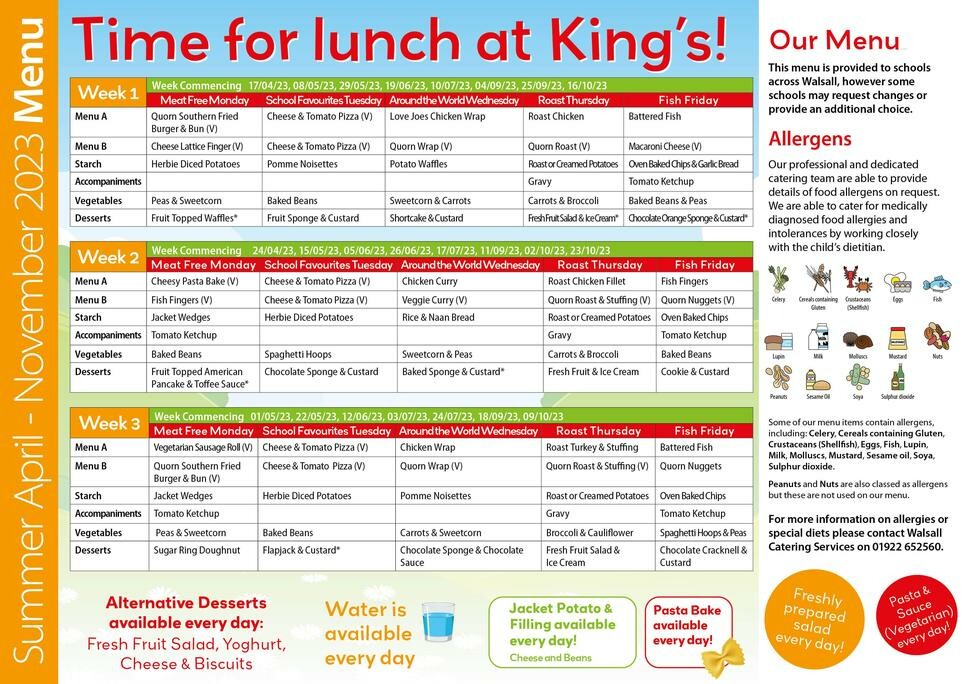 Holiday activities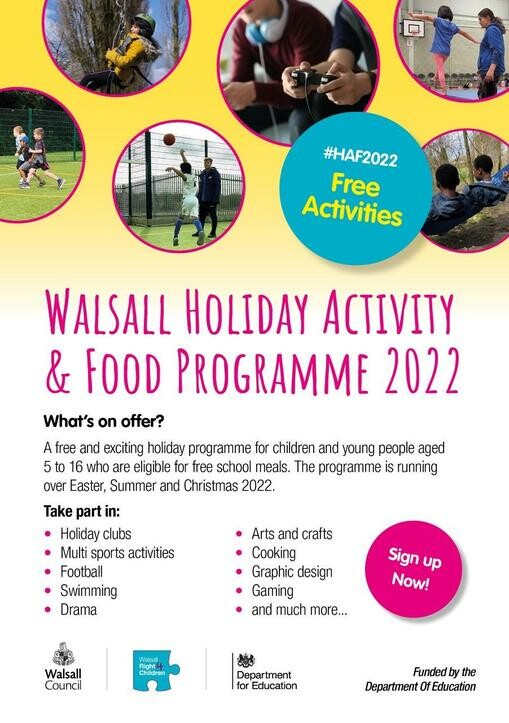 Free school meals
Families who receive Child Tax Credits, Job Seekers Allowance or Income Support may be entitled to free school meals. If you think you may be eligible please complete the Free School Meals form by following the link below, alternatively forms are available at the school office. The funding each school receives is partly based on the number of pupils claiming free school meals, so we would encourage all families who are eligible to apply for them.
Packed lunches
If your child does not eat school dinners and does not go home for lunch, you must provide them with a packed lunch. The food should be healthy, to provide the child with the nutrition needed for a productive afternoon. Fruit juice, milk or water may be provided. Fizzy drinks are not permitted. Water bottles are encouraged as it has been proven that regular
access to water helps children to concentrate.
Snacks
Fruit is provided for free in Nursery, Reception, Year 1 and Year 2. We encourage older children to bring a healthy snack for break time. Please note that only healthy food is permitted.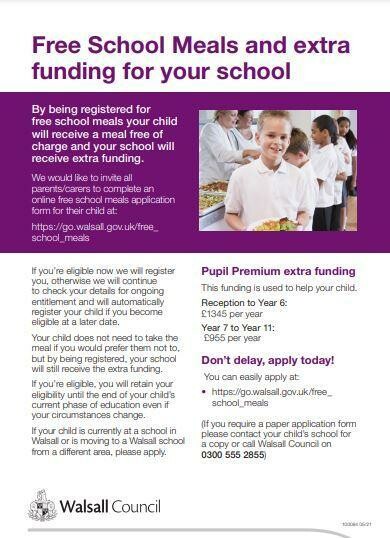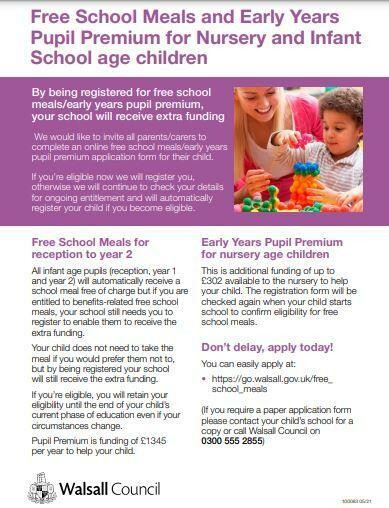 60-Second Vegtastic Lunchbox Hacks
Free School Meals and Early Years Pupil Premium Registration Form